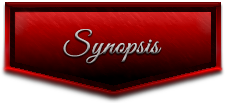 Where I End is a standalone new adult romance.
Eve
Pretentious. Arrogant. Condescending. Cruel.
All words I'd used to label him. Exactly what I'd always believed he was. All that changed one spring morning when I realized I didn't know the man behind the facade at all.
Angry. Desperate. Broken. Mine.
All words I'd use to define him after I interfered. Once our eyes locked, I was all in. There was no turning back. He tried to push me away, but I refused to let him go. I was determined to save him. What I didn't expect was that he would save me, too.
Cy
I was so close to ending my misery. Mere seconds away. Then she stumbled upon our argument, and I changed my plans. She wasn't supposed to be there. She knew too much. Even with my entire world burning down around me, she wouldn't walk away.
I've always been on my own. No one had ever fought for me before. Why should anyone start now? But she did, no matter how much I tried to stop her. I knew I was nothing, unworthy of her, but she was persistent. Once she got under my skin, I couldn't let her go, because where I end, she begins.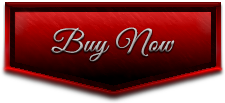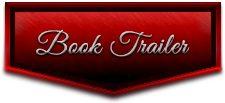 [embed]https://youtu.be/dD9TwekXA1s[/embed]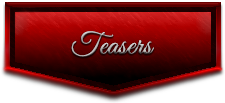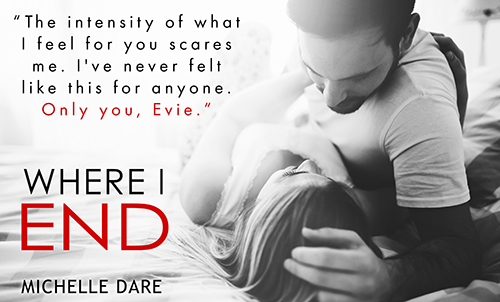 Elaine's Review:
Let me tell you this book is so emotional that you need a box of tissues!
Michelle Dare brings so many emotions to her books, her characters Cy and Evie are two people that have known each other since high school but as they grow into adults so many thing have changed.
Will they be able save each other from their own self destruction?
There are many triggers in the story so if you or someone else has ever been in an abusive relationship this book is not for you!
I love this author and will be forever a fan!
Thank you for this awesome book!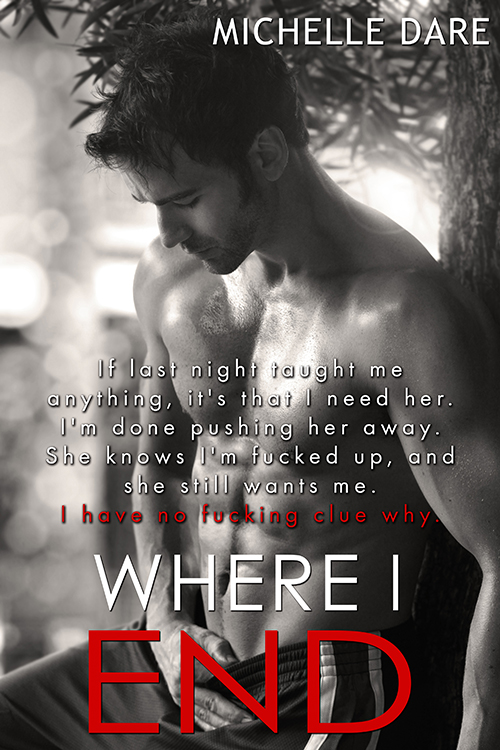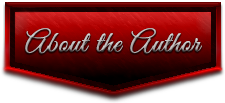 Michelle Dare is a romance author. Her stories range from sweet to sinful and from new adult to fantasy. There aren't enough hours in the day for her to write all of the story ideas in her head. When not writing or reading, she's a wife and mom living in eastern Pennsylvania. One day she hopes to be writing from a beach where she will never have to see snow or be cold again.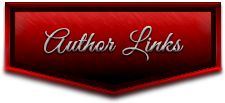 Hosted by: